Thank you to the team at World Film Presentation for the opportunity to connect with the global network of film festivals, producers, distributors and film makers.
As a producer and independent filmmaker (who is female), accessing innovative grassroots communities with global reach is a rare opportunity. The benefits of being connected to World Film Presentation has expanded my horizons beyond other festivals and events, with screenings in New York, awards in Los Angeles, Spain and now embellishing our movie with international languages ready for a whole new audience in China and beyond. I thought winning 20 awards including two Remi's at Houston USA would be impossible to beat, yet the opportunity to expand internationally through the World Film Presentation is exciting beyond my expectations.
I'm proud to be part of and grow with their community. I highly recommend!
Jennifer Rose, FKStudios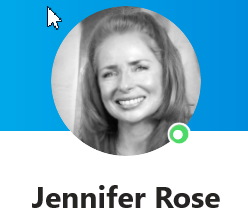 February 10th, 2020
feedback - 感谢worldfilmpresentation,让我有机会接触中国以外的电影节和电影人以及制片人,我们在法国、德国、英国、美国都认识了不少朋友,也正是因为这个平台让我在国际上得到了不少奖项,也让我了解到世界上其他国家制片人做电影的不同方式和方法,同样也让我认识了世界各地的导演、演员和接触了不同的文化!
Thanks to worldfilmpresentation, for giving me the opportunity to contact film festivals and filmmakers and producers outside of China. We have met many friends in France, Germany, the United Kingdom, and the United States, and it is precisely because of this platform that I have an international presence. Having won a lot of awards, I also learned about the different ways and methods for filmmakers in other countries in the world, and also made me know directors, actors and different cultures around the world!
Bo (Filmmaker)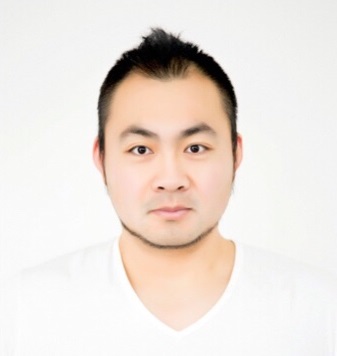 我是一名北京电影学院的导演,在中国我没有很多资金拍摄大的电影,只能制作小成本的电影来表达我的想法,感谢worldfilmpresentation ,给我一个平台,让我有机会在世界舞台上和其他作品竞争,在国外虽然我属于小制作,但是作品的内涵更受评委所看重,这也是我们这种新生代电影人的另一个获得认可的途径,让我有更多的机会认识不同的发行商和出品公司,十分感谢,正是因为有了这样的机会我才拿到了后续的投资,也有再次创作机会!
I am a director of the Beijing Film Academy. In China, I do n't have a lot of money to make big movies. I can only make small-cost movies to express my ideas. Thanks to worldfilmpresentation, for giving me a platform to give me a chance on the world stage Competing with other works. Although I belong to a small production abroad, the content of the work is more valued by the judges. This is another way for our new generation of filmmakers to gain recognition and give me more opportunities to know different Publishers and production companies, thank you very much. It is because of this opportunity that I have received subsequent investment and I have the opportunity to create again!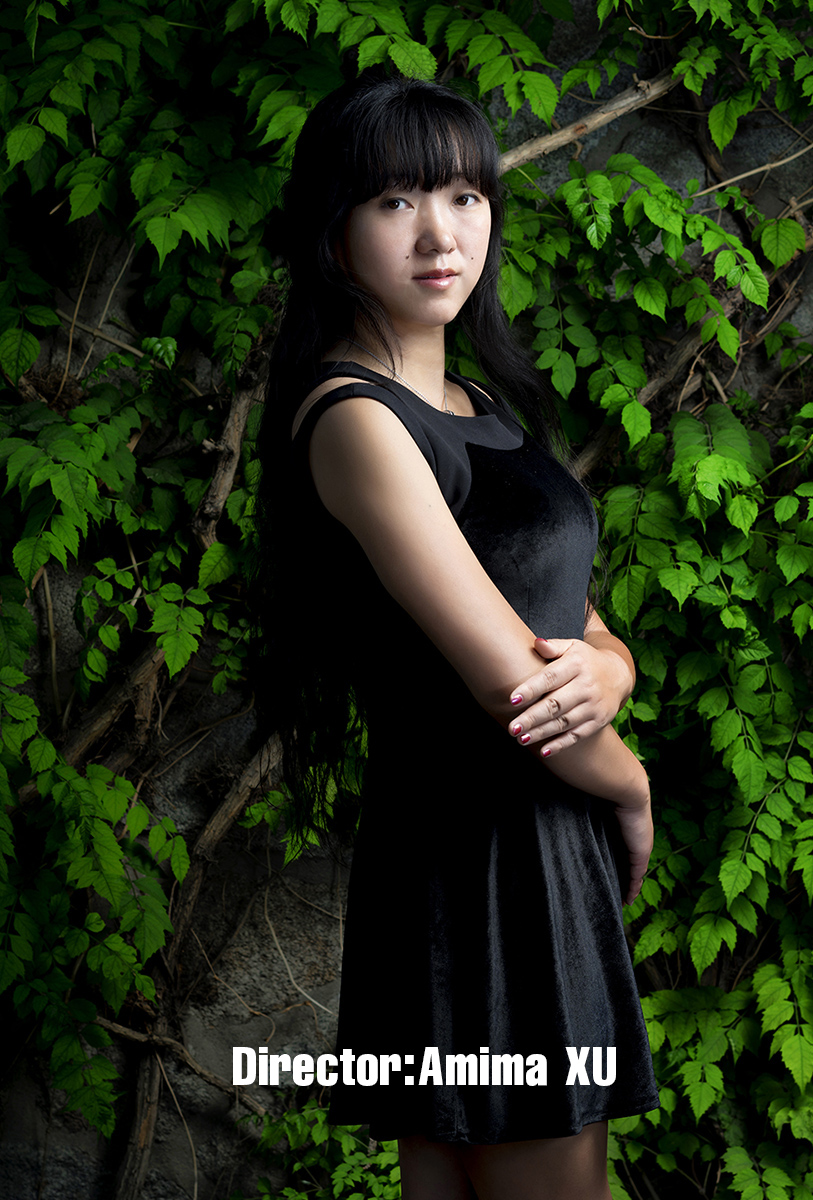 Xu (Beijing Film Academy)
Our film festival has been using the World Film Presentation submission platform for many years now, and whilst it has always ensured we get a good number of high quality submissions, we love the feature that allows us to browse and search for films and invite specific ones to submit who we feel would be a good fit for our festival!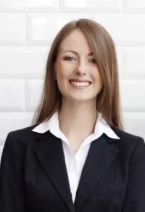 Alexandra Parkinson
The World Film Presentation is an organisation I'm very proud to be associated with as I was luck to win the Best Actor Award at their recent festival gathering in Los Angles in 2019 at the American Film market. Their professional approach to the festivals and their detailed approach to the Film industry is truly innovative and encompassing of all the Film makers who are with World Film presentation . Their team is very helpful and supportive of the content creators and I found them to be courteous and very informative of everything that required to be on the Festival and on their platform , which in my opinion is moving to the next base of Content distribution and aggregation of Films and new forms of Entertainment media . Thank you World Film presentation for taking care of our company and personality looking after my needs. Highly recommended to new aspiring content creators.
I found WFP an easy to use site and was able to quickly add all the relevant info about my film. There's a great variety of festivals to submit to from countries all over the world so the possibilities are endless. I will be continuing to use this platform for all my future projects.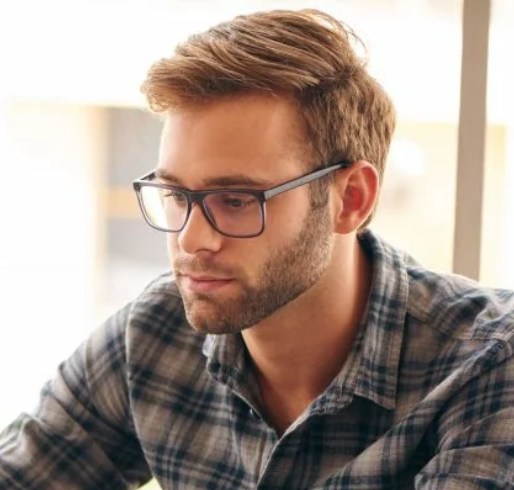 Freddy Brown (Filmmaker)
As a festival owner, I have used many wesbites over the years to elicit submissions and I'm pleased to say that this website ranks up high with the likes of FilmFreeway. The support team are always on hand to answer any queries or questions I have and their email replies are always prompt.
Alen Cousin (Festival Owner)