Event Date:
April 16, 2022

to

April 17, 2022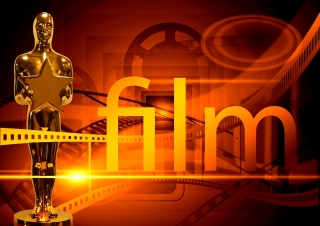 Festival Description:
The European Cinema Festival will host a variety of booths comprised of companies from all areas of the film industry. There will be distributors, production companies, film buyers, film investors and marketing companies, so the opportunity for networking and furthering the progress of a film or screenplay are endless.
The European Cinema Festival will also offer the ability for companies who sell products/services to have stands at the event. Food and beverage vendors are welcome to host a stand as well as cinematography companies selling everything from cameras to sound equipment.
Information about how your company can become an exhibitor or stand holder at the European Cinema Festival will be posted on the website shortly.
Awards & Prizes:
Best Feature
Best Short
Best Documentary
Best Comedy
Best Drama
Best Children's Film
Best Screenplay
Best Student Film
Best Student Screenplay
Judges Choice Award
Audience Choice Award
European Cinema Festival Special Award
The total prize fund for award winners is $12,000.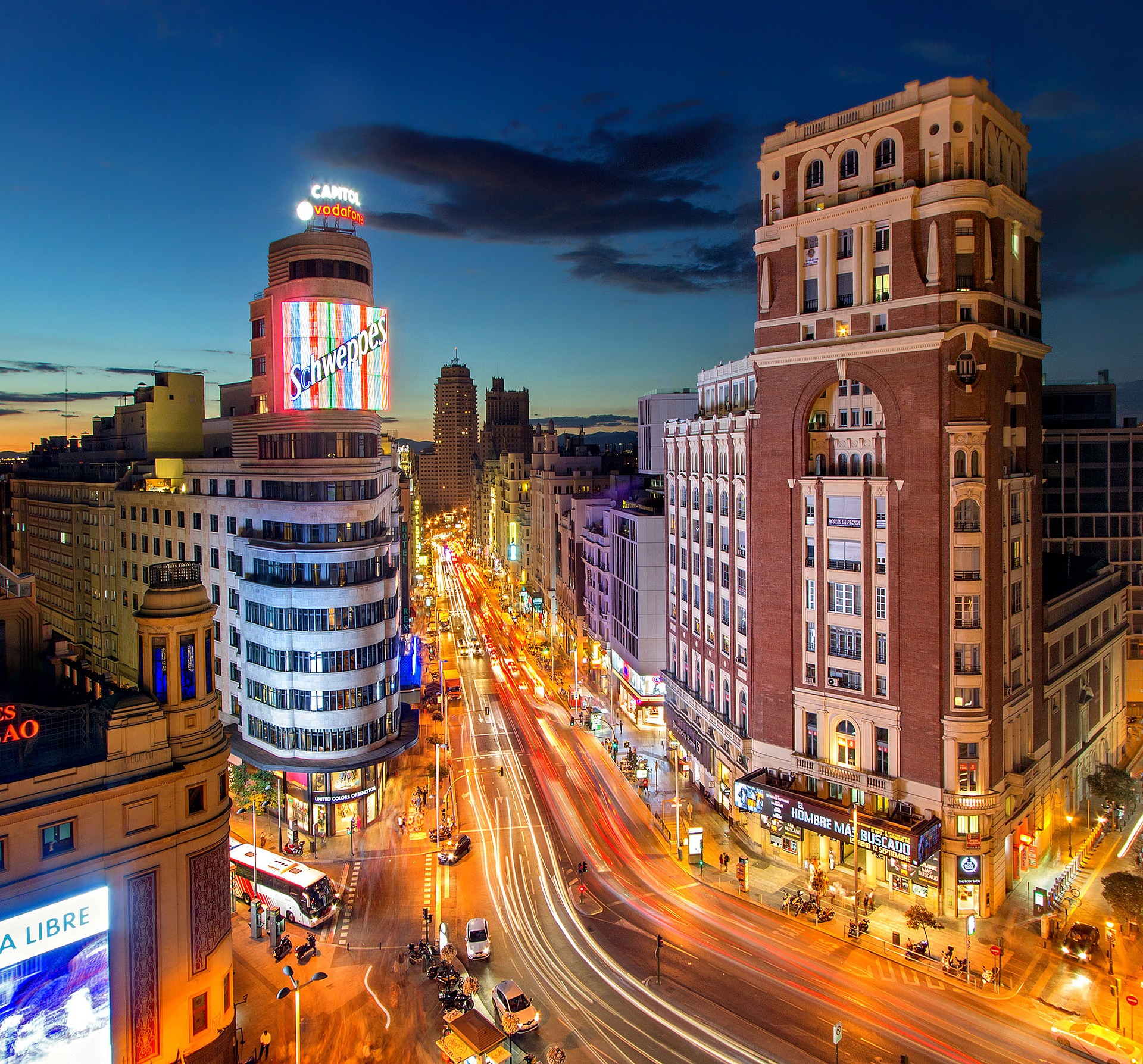 Rules & Terms:
Any genre of film and screenplay are accepted.
There is no restriction on production date.
Films must have Spanish or English subtitles.
Films with distribution or those that are available online are accepted.
There is no need to send your films materials e.g. DCP/.mov until requested.
All films that include 3rd party material must have obtained the necessary rights and permissions to use these materials.
Films can be entered into multiple categories.
All film submissions must have online screeners.