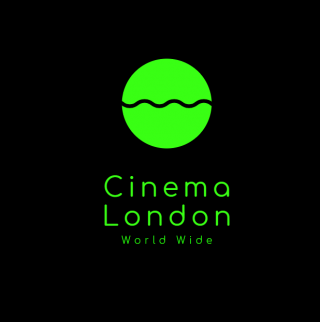 Festival Description:
Our main mission is to bring more diversity into European countries and promote cinema to an international audience. 
Cinema London is a film festival open to self financed filmmakers and the authentically independent films they create.
Cinema London focuses on a niche in the independent film community which has been under appreciated and ignored.
Cinema London is screening self financed films from filmmakers from all over the world.

Awards & Prizes:
Best Film
Best Feature 
Best Short
Best Producer 
Best Director 
Best Narrative Feature 
Best Foreign Film 
Best Narrative Short 
Best Music Video 
Best Documentary Feature 
Best Screenplay 
Best Documentary Short 
Best Student Film 
Rules & Terms:
• Films must be subtitled in English.
• Entrants will be contacted only if selected for the festivals official selection or the out of competition events.+
• Submission of film materials and an entry form does not guarantee screening during the festival, or during any of the out of competition events parallel to the festival.
• By submitting the entry form and related material, the Producer / Director (owner of the rights) accepts to grant Cinema London, the rights to print and screen publicly any material submitted to the festival and to use it for any promotional activity covering the festival.
• The submitter grants Cinema London the rights to present his/her film to the press and to screen it during the festival days if selected.
• Entry materials will not be returned.
• By submitting the film to Cinema London, you declare that all rights on the film are acquired. 
Festival Organizers:
Isabella Robinson (Festival Registrar);
Festival Contact Information:
Contact Information Displayed publicly
Submission requests email:
cinemalondon.org.uk@gmail.com
Submission Address:
My festival has the same submission address.
Event Date:
September 26, 2023

to

September 27, 2023